Executive | Keynote Speaker | Entrepreneur | Sales Trainer
Making The Impossible Possible.
Paul M. Neuberger is a successful sales keynote speaker, business professional, and master networker who lives his daily life rooted in the Word of God and always looks to improve the lives of everyone around him. Paul has a passion for helping people to make the impossible possible. He has relentless drive for success for everyone he works with.
Motivational and Passionate Approach
Paul has touched the lives of tens of thousands of people via his sales training and keynote speaker programs.
Speaking Clients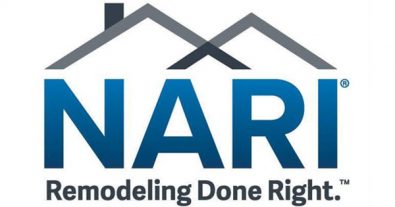 Excellent! Our agency recently engaged Paul to provide trainingfor our sales team. Our first session was - High Energy, Engaging, and Top Notch. Our time with Paul was hands down time well spent.

Paul Neuberger is in a class of his own and a first class trainer. Simply put ... dude rocks!!! I began following Paul on social media several months ago and the free content he provides is outstanding. I knew I wanted to learn more about what, how and WHY Paul does what he does. After a short phone conversations it was a no brainer that I would hire Paul for one-on-one training. When first meeting Paul, it was as if we had been doing business and known each other for years. Paul took the time to learn about me as a personal and as a professional. When Paul began delivering his content, I knew it was going to be a game changer and it has been. No doubt that I will refer Paul to others in my network and that we will have a very long relationship.

Learned so much....glad I had the opportunity to attend his seminar!